Industry Advisory Council
The Alan Levin Department of Mechanical and Nuclear Engineering Industrial Advisory Board is a group of experienced leaders interested in the continual improvement of the department. The purpose of the Industrial Advisory Board is to establish a direct link between the department's undergraduate, graduate and research programs and the industries related to these programs.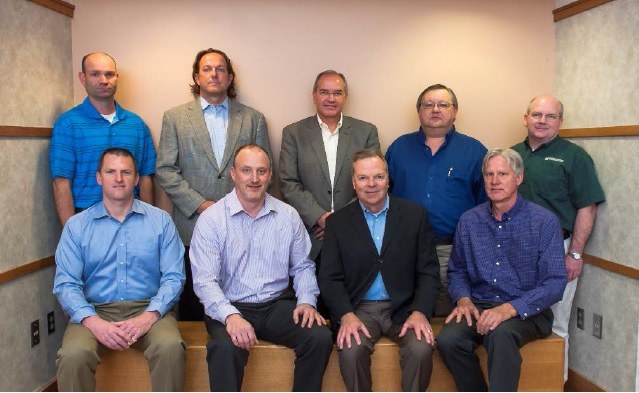 The IAB helps the department strengthen its learning, research and outreach programs; improve its facilities; expand its base of support; and serve its alumni. Members actively participate in the continual assessment of the department's progress toward its stated goals and the development of college/industry partnerships.
Current members
Neal Johnson
Chair
Retired
Conoco Phillips
John Mudd
Vice Chair
Mechanical Engineering Manager
Garmin International
Travis Cottrell
Director, Advanced Design
Textron Aviation
Kevin Dix
Vice President
Manko Window Systems
George Eakin
President
Osborn Industries
Diana Grauer
VP Engineering
Hoerbiger Engine Division
Travis Lane
Project Control Leader
Koch Ag & Energy Solutions
Kent Martens


Chief Technical Advisor – Evaporative Cooling
SPX Cooling Technologies
Lisa Martin
Patent Agent
Hovey Williams, LLP
Karl Miller
CEO
Jingoli Power
Clell Soloman
SCP-3
Los Alamos National Lab
Kent Wolfe
Business Unit Manager
John Deere