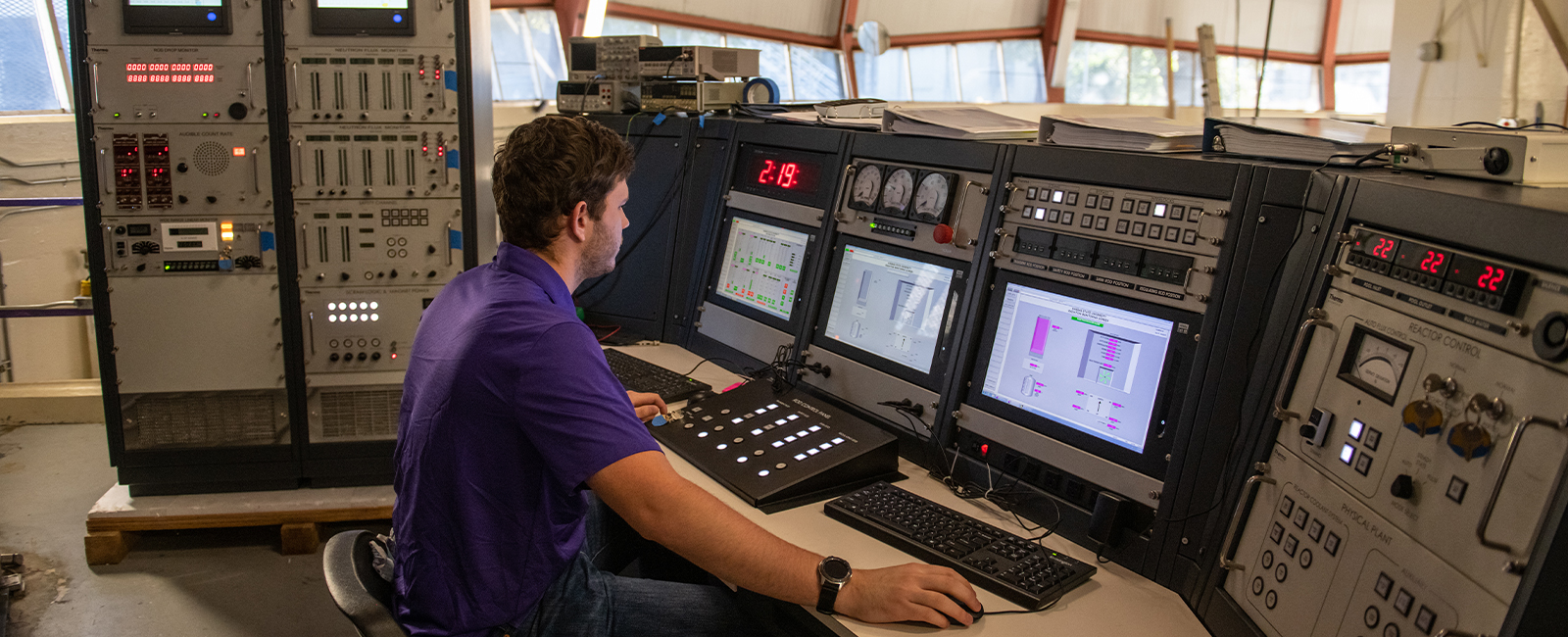 Research
The department is home to the Triga Mark II Nuclear Reactor Facility, one of only 25 university research reactors in the nation.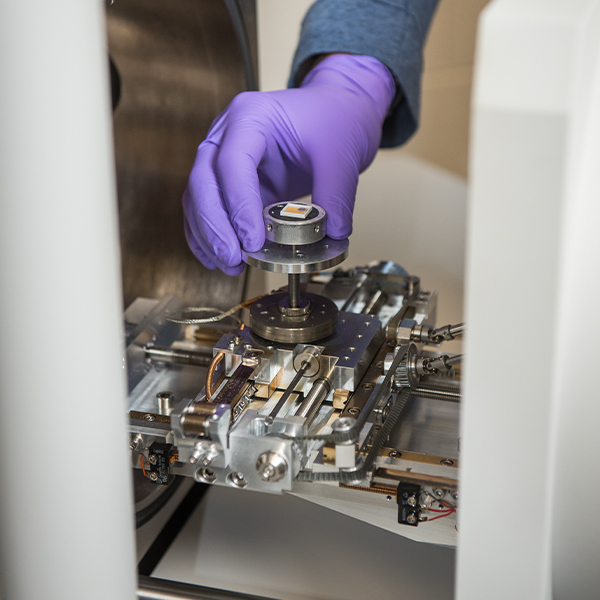 Faculty operate nationally reconized laboratories and have been recognized as fellows of national professional associations such as the American Society of Mechanical Engineers and the American Nuclear Society.
Undergraduate students have unlimited opportunities to engage in creative inquiry through design teams as well as working with faculty in laboratories.
Graduate students have opportunities to study under our world-class faculty and present their work at national and international conferences and workshops.
Learn more about our graduate programs
Laboratories